Guangzhou Guofeng StageEquipment Co., Ltd is a professional manufacturer and exporter specialized inthe R&D, design, sale and after-sale service of aluminum alloy truss andportable stage. It has a professional technical team withspecialized equipment, CNC bending, CNC cutting equipment, welding equipmentand advanced machining.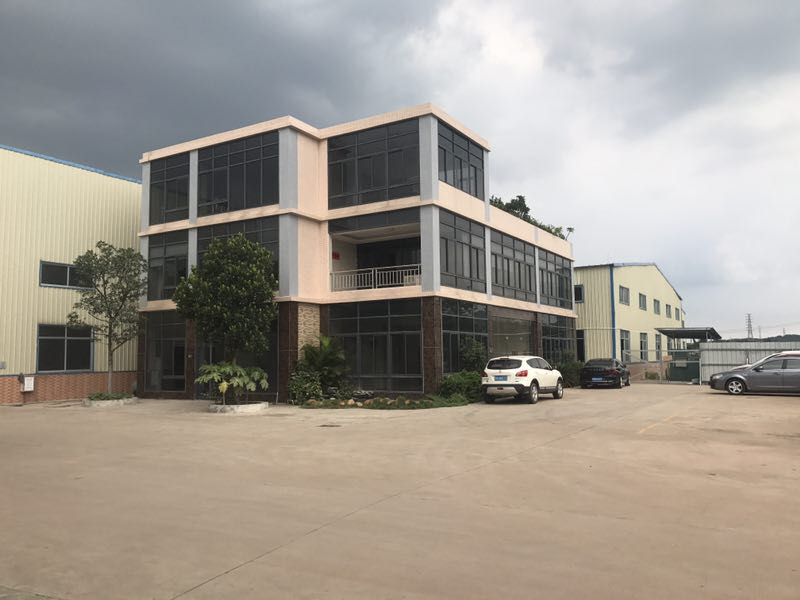 Guofeng company was formed in 2013,located in Huadu district, Guangzhou, China. It has developed toa medium-size enterprise with 8000㎡ plant and more than 50 employees. Guofeng hasseveral production lines including cutting, welding, polishing, cleaning andpacking.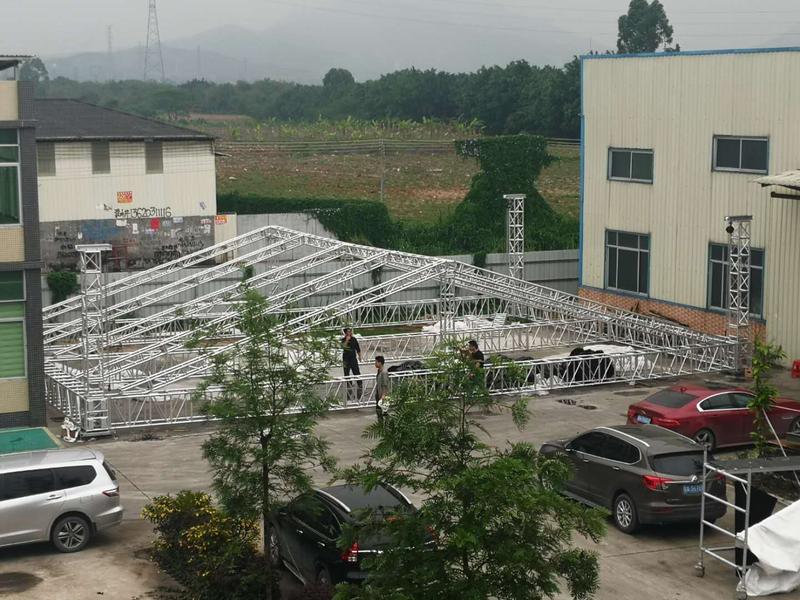 The main products ofGuofeng company are rotating truss, lifting stage, high quality aluminum alloybolt truss/ spigot truss, exhibition truss, sound truss, portable stage and soon.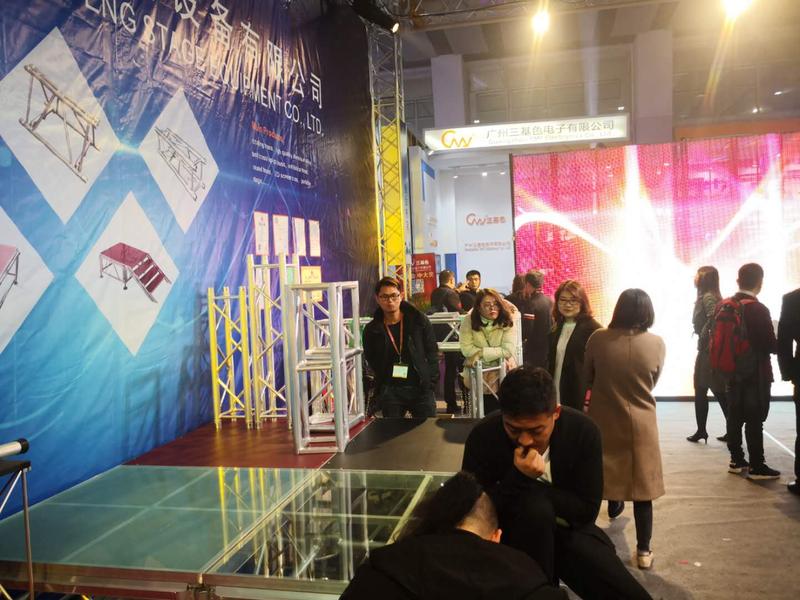 We always adhere to the principle of "Quality First, Integrity First", and has wonthe majority of customers approval. "Quality ofsurvival"is our conviction that "the credibility of development"is ourcommitment to customers. Please feel free to contact us if you are interestedin any of our products. We sincerely hope to cooperate with clients from allover the world.